Green tiger is looking for HR Executive

Job Description:
• Plan, organize, direct, control, or coordinate the personnel or training activities of the organization;
• Answer questions regarding examinations, eligibility, salaries, benefits, and other pertinent information;
• Arrange for advertising or posting of job vacancies, and notify eligible candidates of position availability;
• Compile and prepare reports and documents pertaining to personnel activities;
• Examine employee files to answer inquiries and provide information for personnel actions;
• Explain company personnel policies, benefits, and procedures to employees or job applicants;
• Process and review employment applications to evaluate the qualifications or eligibility of applicants;
• Process, verify, and maintain personnel related documentation, including staffing, recruitment, training, grievances, performance evaluations, classifications, and employee leaves of absence;
• Request information from previous employers and other references to determine applicants' employment acceptability.

Identify staff vacancies and recruit interview and select applicants;
• Perform difficult staffing duties, including dealing with understaffing, refereeing disputes, firing employees, and administering disciplinary procedures;
• Help Plan and conduct new employee orientation to foster positive attitude toward organizational objectives;
• Suggest modifying compensation and benefits policies to establish competitive programs and ensure compliance with legal requirements.expectations-

Minimum bachelor degree in related field
one year experience
type- full time

competencies- integrity,attention to details, responsible,cooperation,fulfilling obligations,high communication skills.
Location
- Dhaka
Salary-
Negotiable
Deadline:
30 January 2022
Send your information via
careers@greentiger.com.bd
For further queries contact +8801988 441199
To install this Web App in your iPhone/iPad press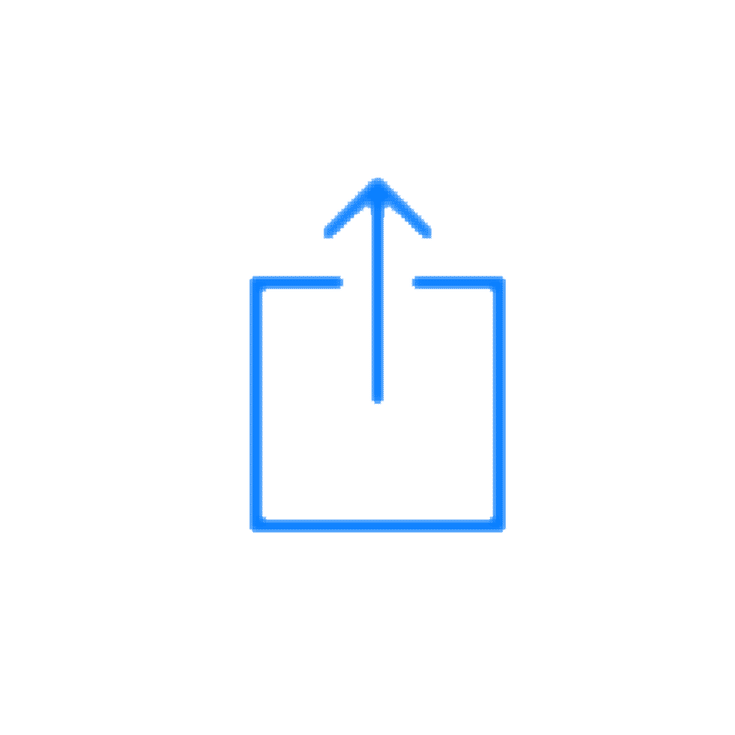 and then Add to Home Screen.