Green Tiger EV Limited Odoo Version 13.0+e
Information about the Green Tiger EV Limited instance of Odoo, the Open Source ERP.
Installed Applications
Dealership Management in Odoo for Business Expansion on another level
Change coupon report
Auto Generate Dealer And Agent Commission for Sales
Custom gallery for Greentiger Project
Inventory Adjustment Chassis Number Engine Number
Printed Lot Number Chassis Number Motor Number And Battery Number
This Module is changes the reports Format
This Module is Google Site Verifications
Order notification via SMS.
User Types Show in Users List View
Odoo Website OTP Authentication makes secure environment in your odoo website for your portal users.
1 click customize odoo, reset data. For quick develop. Set brand, boost, reset data, debug. Language Switcher. Easy Delete data.reset account chart. customize my odoo.
Track leads and close opportunities
Enterprise website builder
Manage your stock and logistics activities
Invoices & Payments
From quotations to invoices
Manage financial and analytic accounting
Sell your products online
Track help tickets
Purchase orders, tenders and agreements
Centralize employee information
Track employee attendance
Submit, validate and reinvoice employee expenses
Dashboards

Build your own dashboards
Contacts

Centralize your address book
Chat, mail gateway and private channels
Green Tiger Customization By Metamorphosis
Serve Images in Webp regardless of uploaded format.
Barcode

Use barcode scanners to process logistics operations
Create and customize your Odoo apps
Calendar

Schedule employees' meetings
Publish blog posts, announces, news
Manage a forum with FAQ and Q&A
Chat with your website visitors
Installed Localizations / Account Charts
To install this Web App in your iPhone/iPad press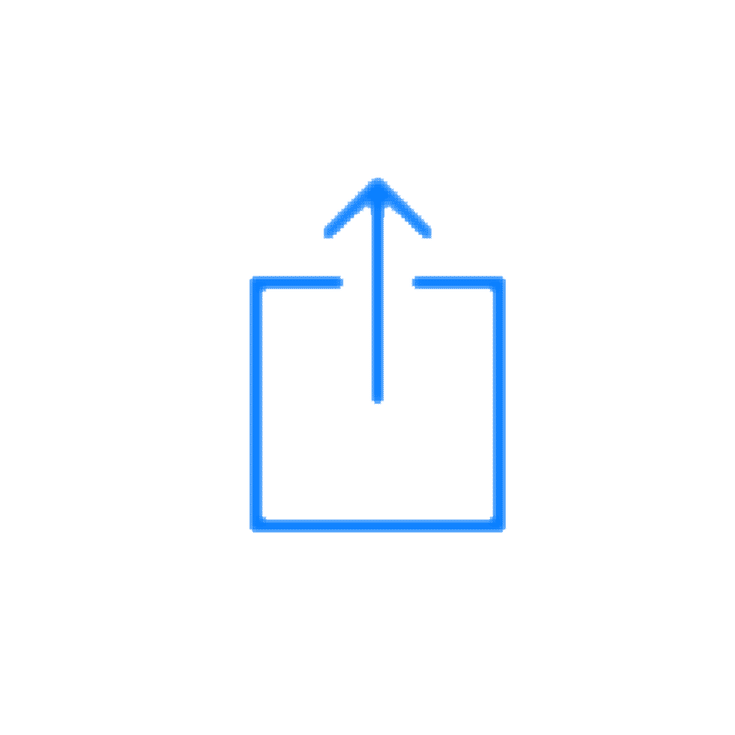 and then Add to Home Screen.