Test ride one of our Electric Bikes!
---
Confused about which models best fit your requirements?

Test one of our electric bikes to feel how they differ from each other and from your current ride. Just send us a request and we will assign our finest trainers to assist you with it. This little lesson guarantees you'll enjoy the test ride, while also helping you decide which bike you will buy.

Easy EMI Facilities Available
---
Your new Electric Bike can be yours with simple EMI facilities, ranging from a 3 - 36 months payment period, You can choose which timeline suits your requirements the best, and you'll soon be the proud owner of your very own Green Tiger E-Bike.

We are partnered with 19 different banks all over Bangladesh, so a credit card from any of these would do the trick!
Green Tiger Savings Calculator
Want to learn more about annual savings?



---
What if you could calculate your daily commute distance and learn more about annual savings?
At Green Tiger, now you have a savings calculator that allows you to calculate your daily travel distance and keep track of your annual savings. You can even customize the data by spending for your current petrol bike according to the city you live in.
---
ইশতিয়াক রহমান অব্যয়
Despite the fact that I had previously been asked not to ride a bike by my family, I was able to persuade them by mentioning the Green Tiger bike's specific speed limit after it was introduced to the market. The most important aspect is that it is environmentally friendly. So now I'm riding the Green Tiger GT-4 model bike regularly. This isn't to say that I haven't faced any issues with this bike. However, not everything is perfect. I love to call it GENTLE MAN bike.






MD Shajahan
On December 12, 2021, I purchased a GT Knight XR bike from Bangshal, Green Tiger Showroom and drove it from Dhaka to Mymensingh by myself.I was asked 3500 taka from Kamalapur and 2500 taka from courier to deliver the bike from Dhaka to Mymensingh.While driving,My bike ran out of charge after crossing 72 kilometers, and I had to charge it for two hours at a pharmacy. I came to Mymensingh on this single charge.
Its a great experience for my life that I traveled a long way spending only 5 taka & So far I didn't face any problem with my bike.
কামাল উদ্দিন ফরাইয়েজী
Assalamu Alaikum. Since December 22, 2021, I've been riding a GT-Mint electric bike. The bike is quite good. Ride an electric bike and prevent Air Pollution. Be aware and share awareness. Save the environment and save the world.
Green Tiger deserves kudos for bringing electric bikes to Bangladesh's market.
Store Locator
All around Bangladesh
Shop your favorite ride, one-on-one, with our specialists at Green Tiger Stores.
To install this Web App in your iPhone/iPad press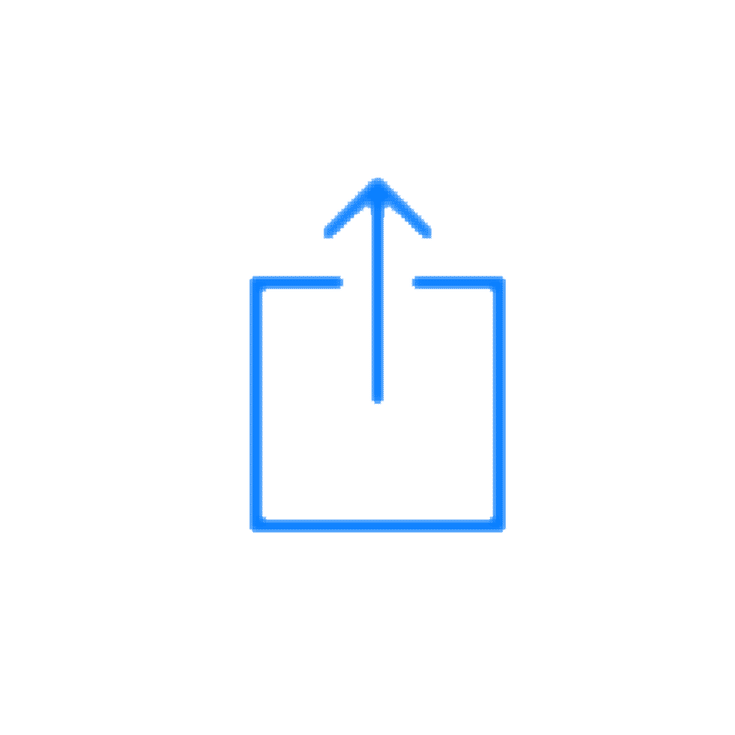 and then Add to Home Screen.